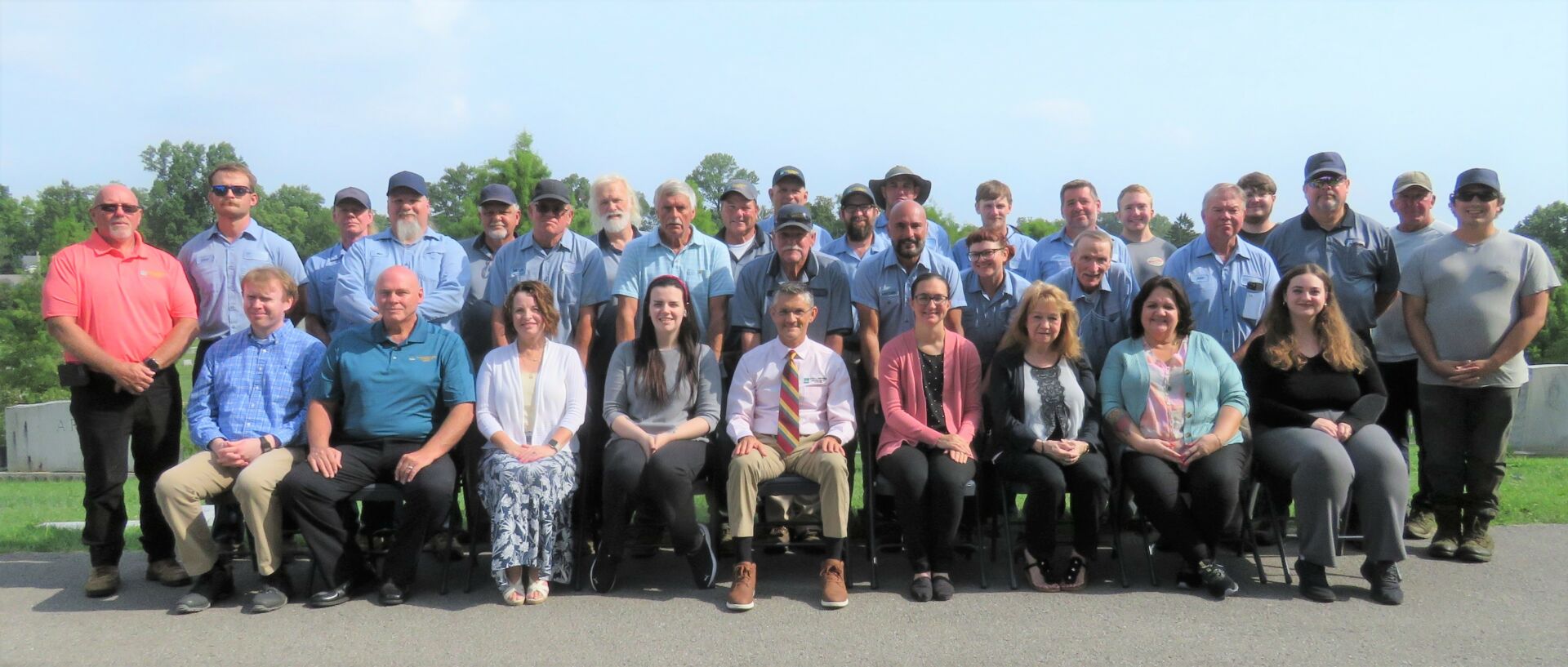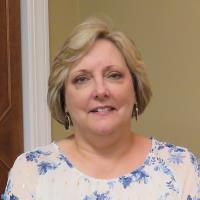 I am a native of Louisville and I have lived my whole life in the south end. I have a master's degree from the University of Louisville and have spent my career working with families. My husband Brian and I have three wonderful daughters and I love spending time with them and my extended family. My Catholic faith is very important to me and I am happy to be in working to serve both my faith and families. Please let me know how I can best help you with your experience at Catholic Cemeteries.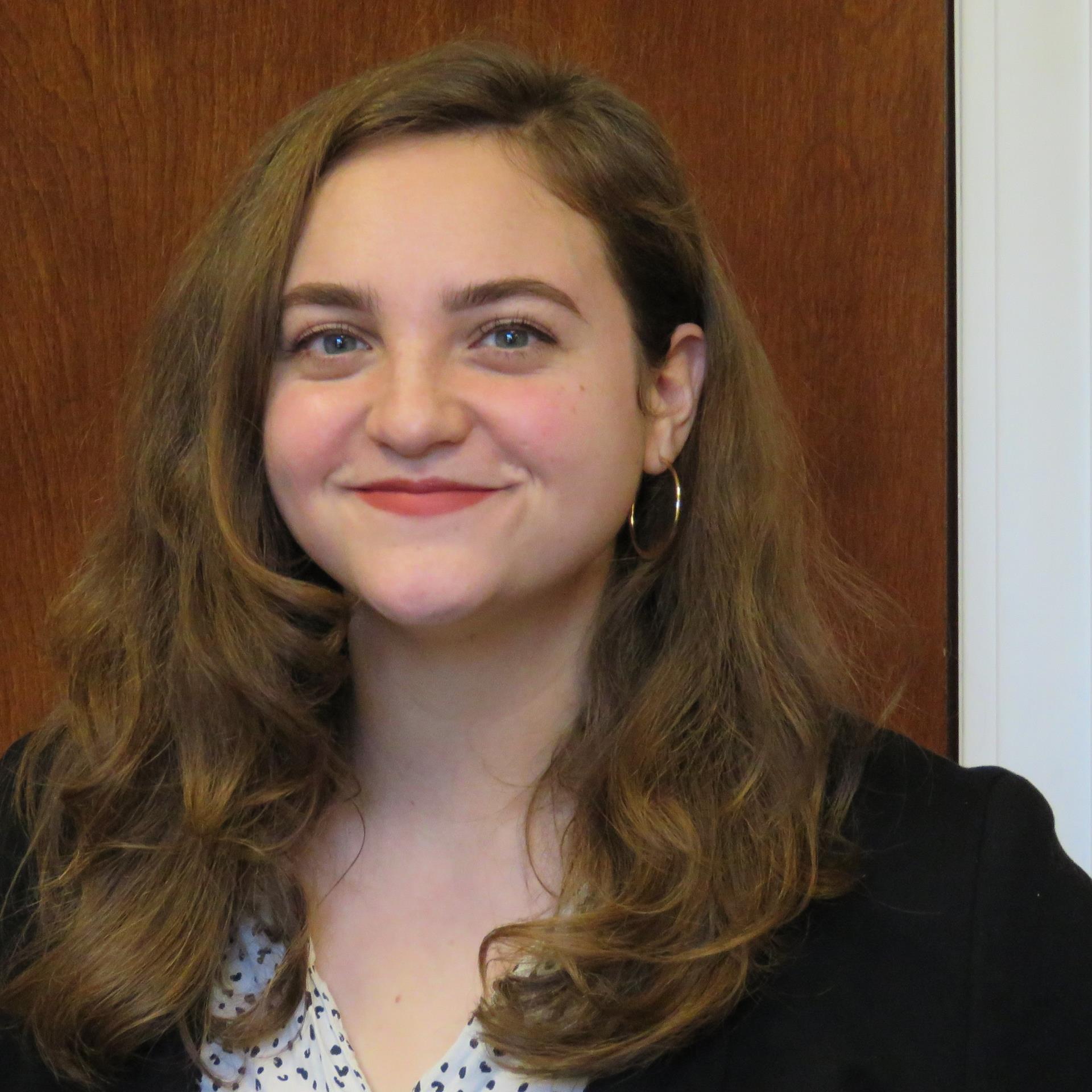 A Louisville native and Cardinal fan since birth, I graduated from the University of Louisville with a BA in Humanities. I worked in healthcare, real estate, and digital marketing prior to joining the wonderful team at Catholic Cemeteries. My husband Stuart and I have lived abroad in Galway, Ireland and visited 15 countries (so far). We recently purchased our first house where we live with our 2 cats. When away from the office, you may find me swimming, patronizing local coffee shops, or online planning another trip overseas.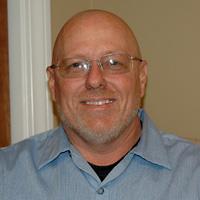 I have been a part of the Catholic Cemeteries' team since 1983. I was first hired as a seasonal employee to trim around the cemetery markers. Since then, I have done many different jobs such as landscaping and maintenance of plantings, interments, carpentry work, sandblasting memorials, setting memorials, etc. Currently, I am one of the two foremen of the Catholic Cemeteries. I can operate backhoes, crane trucks, bulldozers, tractors, and many other miscellaneous pieces of equipment. My co-workers are my second family. I have a wonderful wife and great kids. I love sports, Go Cards!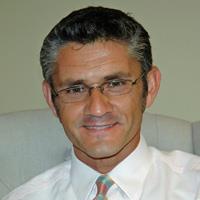 I came to the United States from my native Spain in 1995. In 1996, I started working in the Finance Department of the Archdiocese of Louisville. In 2000, I was appointed Executive Director of the Catholic Cemeteries and I have been in that position since. At Catholic Cemeteries, we strive to provide the best possible service to our Catholic community and all of God's people in one of the most difficult times of their lives. On behalf of all of us at Catholic Cemeteries, thank you for the opportunity to serve you and for entrusting us with the care of your family's burial site.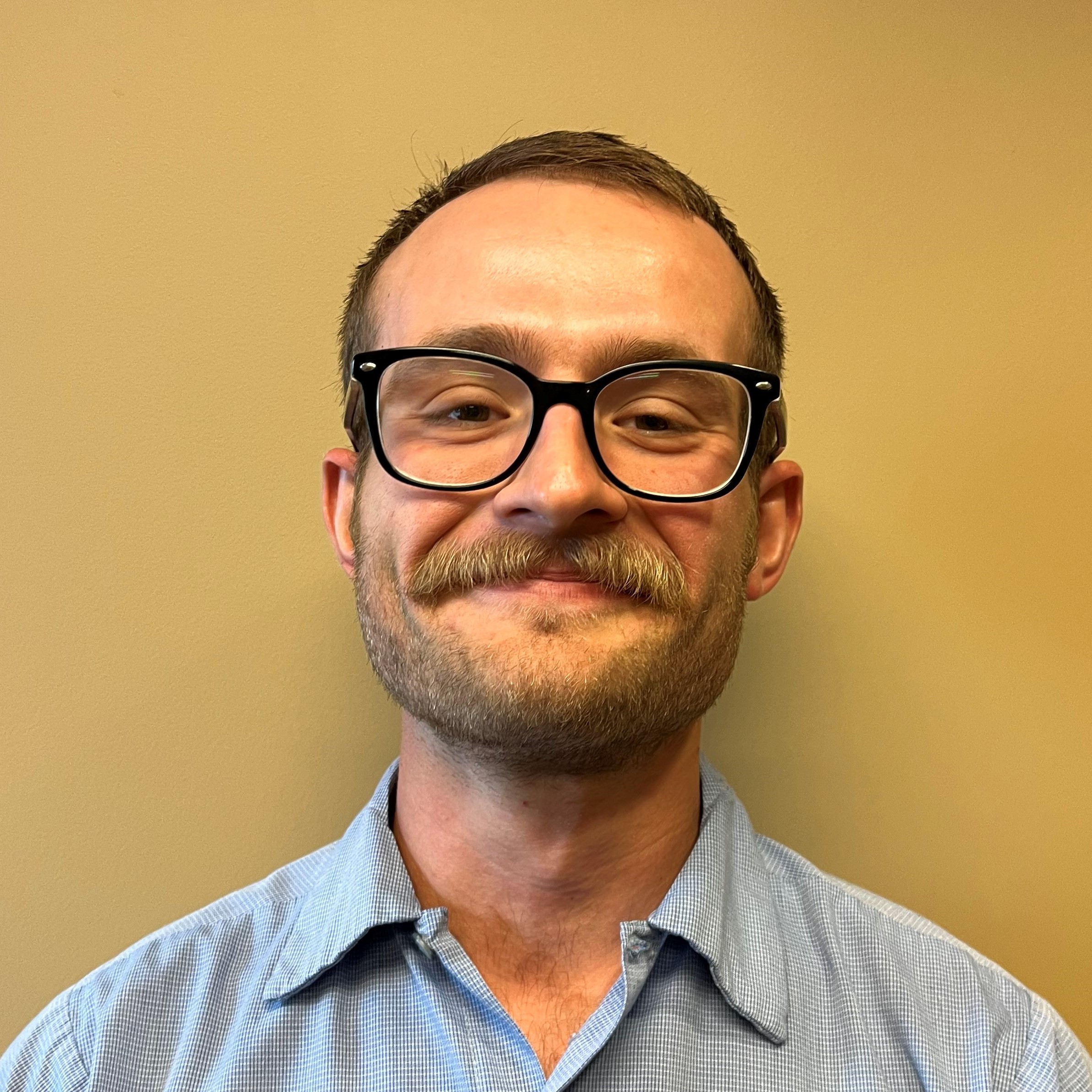 I am a Louisville native and graduate of Atherton High School. I have been with Catholic Cemeteries since 2017 as part of the grounds department; in 2022 I was promoted to the role of Foreman at Calvary Cemetery. My primary job duties include digging and pouring foundations, repairing stones, installing monuments, vases, plaques, and overseeing Calvary to make sure we are on track with what needs to be done. I enjoy knowing that everything I do makes a difference for someone visiting our grounds.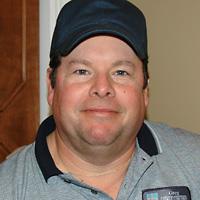 I started my career at St. Michael Cemetery, first mowing and then doing maintenance work on the equipment. I progressed to assist with the daily interments, became a backhoe operator and eventually was promoted to Foreman. Over the years, I have also acquired a degree in electronic engineering technology and currently hold a non-commercial pesticide license. With over thirty years of experience in the daily operations of our cemetery grounds, I feel like I can help and assist families and individuals with their cemetery needs.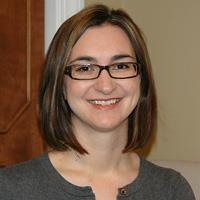 I have worked at the Catholic Cemeteries since 2000. Originally hired as a Support Analyst, I am now the Director of Administration. Prior to joining the Catholic Cemeteries, I graduated from the University of Eastern Kentucky with a Bachelor of Business Administration in Accounting. My husband Brent and I are the proud parents of two beautiful daughters. I enjoy spending time with my family and taking care of all kind of pets.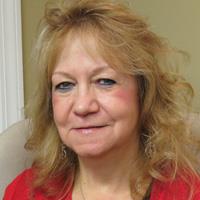 I feel very lucky to be part of the Catholic Cemeteries' team. I attended Holy Name School and Holy Rosary Academy. I graduated from Jefferson Community College with an associate's degree. I enjoy helping people and assisting those families that come through our office during a very difficult time. I am the proud mother of a wonderful son. In my time away from work, I enjoy listening to blues bands, cooking, yard work, spending time with my son, my family and friends, and my cats.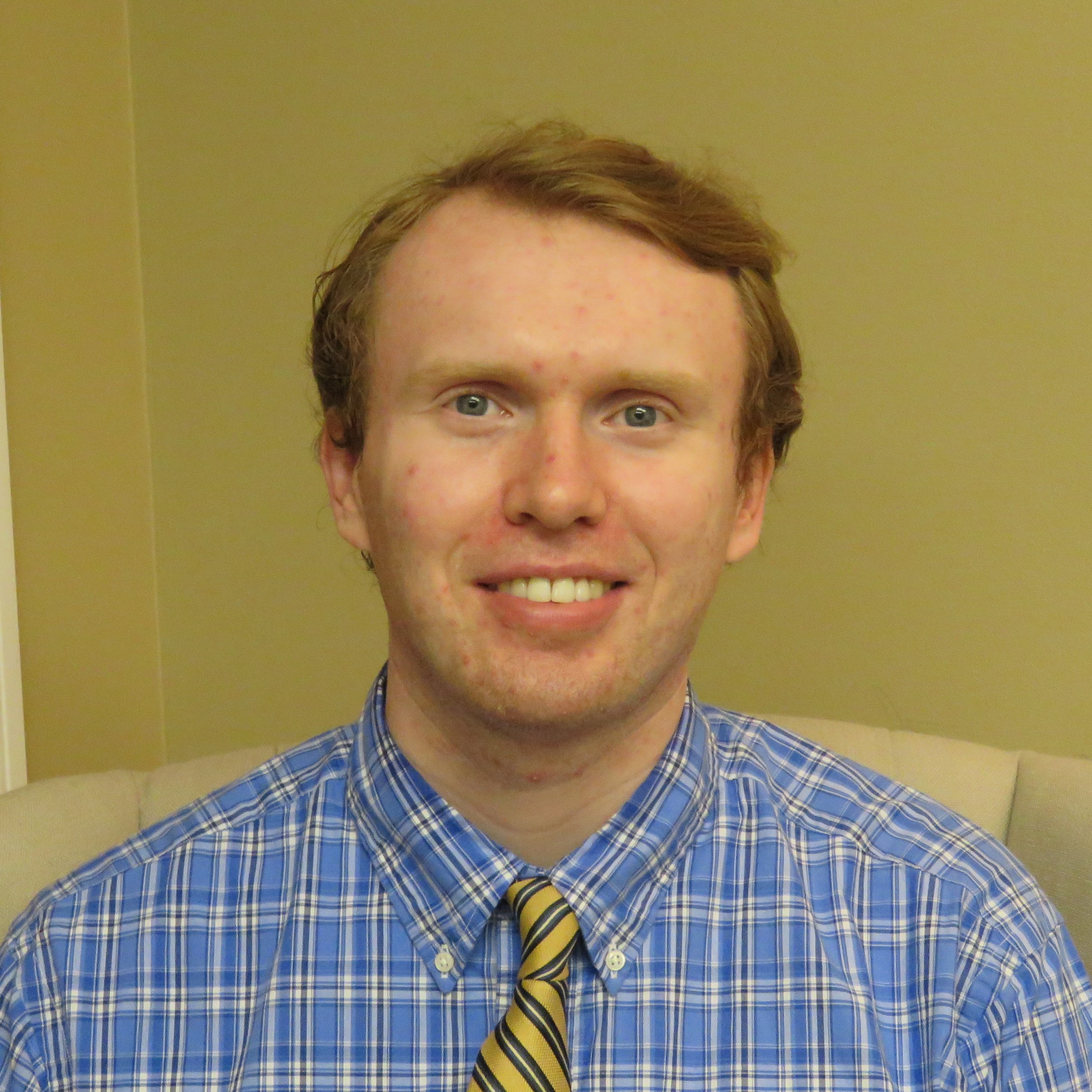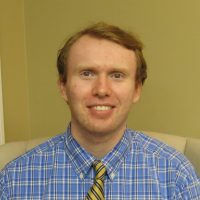 I have lived the majority of my life in the area and take great pride in helping those in our community during their difficult times. In my role as Family Counselor, I can assist families and help them through this process. I feel that our Catholic Cemeteries staff does a fantastic job of providing caring service to the entire community. I graduated college with a bachelor's degree in marketing. Outside of work I enjoy watching sports and going to various parks.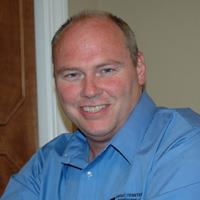 I am a jokester at heart. I was born and raised in Louisville. My wife Kelly and I are the proud parents of a beautiful daughter, Sophia. I graduated from Trinity High School and the University of Louisville, where I earned a BA in psychology and minored in biology. My interests include Louisville archives, cooking, classic rock, and authentic cuisine. After working twenty years in the automotive industry, I wanted to direct my attention to assisting people and to reach fulfillment in maintaining the needs of others.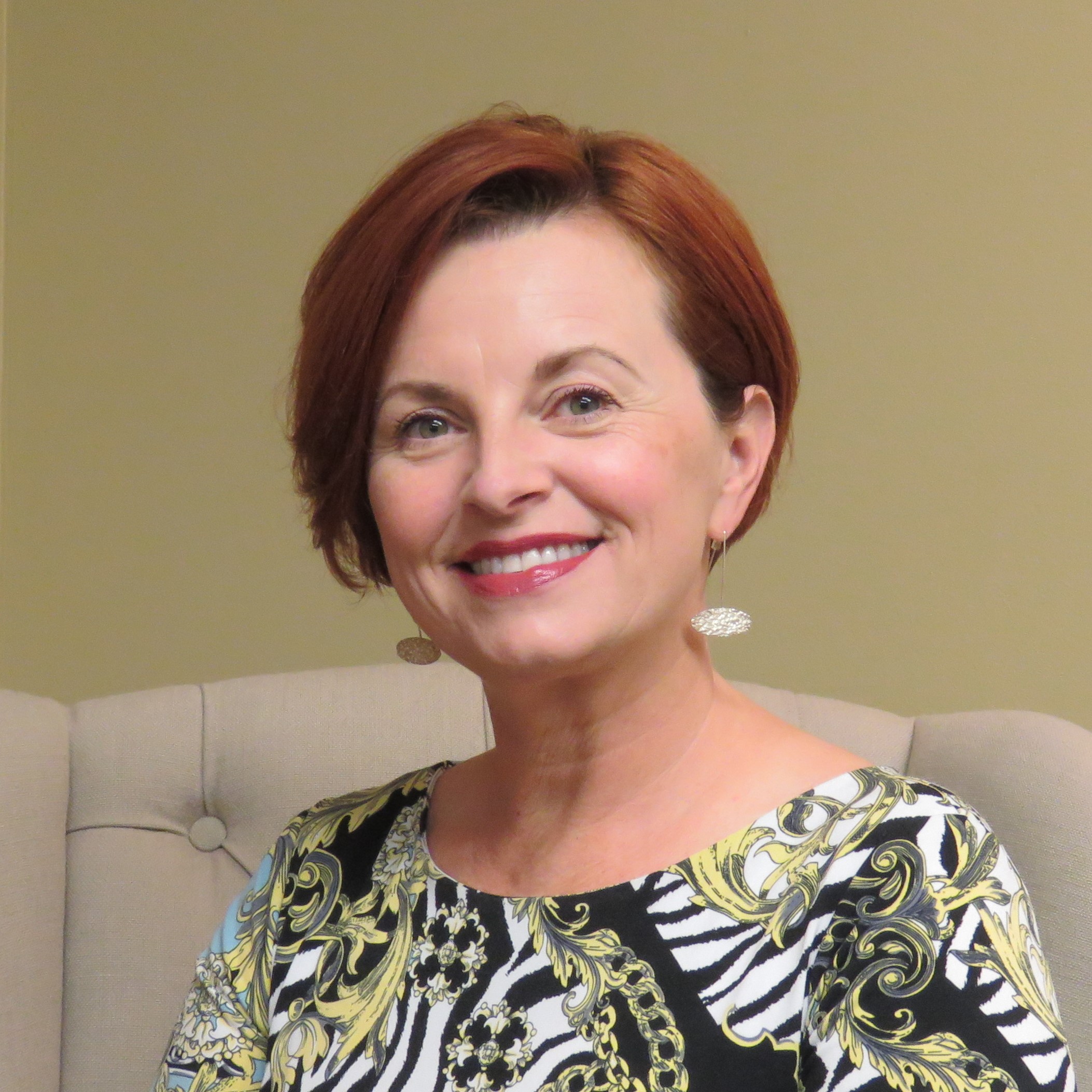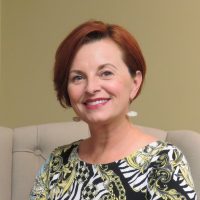 When you are born in the Upper Ohio Valley (Wheeling, West Virginia) and have several family members who work in the steel industry, it is no surprise that I've been a lifelong Steelers, Pirates, and Penguins fan. I grew up in the Steubenville Diocese where I attended elementary through high school. After obtaining an M. Ed. and working at UMASS-Amherst, I found my way to Louisville because I heard how wonderful the community is and that by golly I would never go hungry with all the incredible diverse restaurants. In the 20 years I have lived here, I have been blessed to marry a native son and have two beautiful children. We are parishioners at Holy Spirit. When not cheering the kids on at their academic and athletic events, we are scouting with BSA. It is my pleasure to be a part of Catholic Cemeteries as a member of the administrative support team.