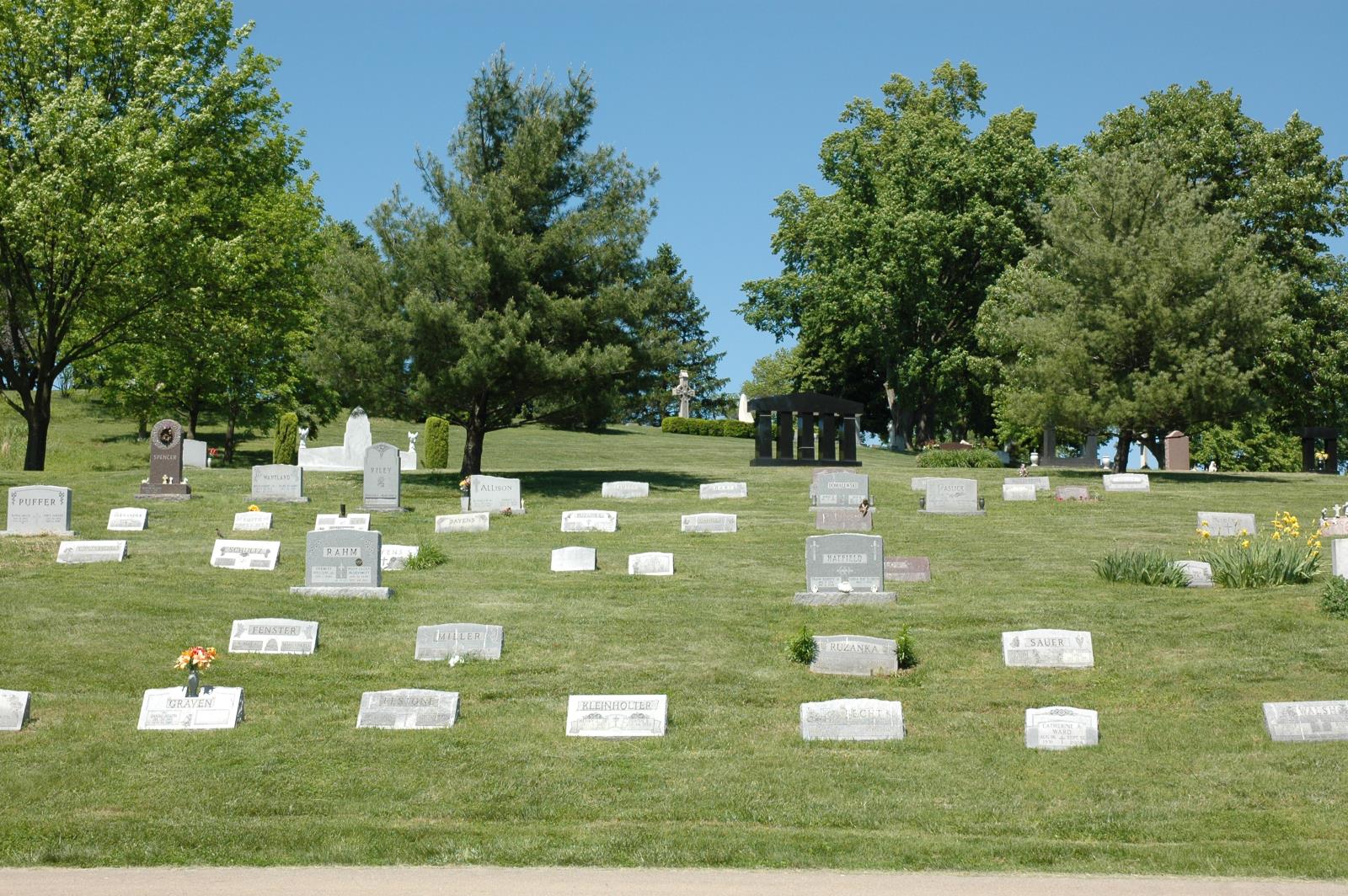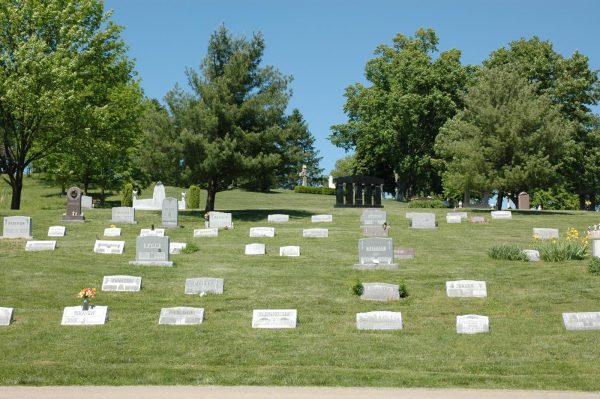 Traditional Graves
There are graves available in all four archdiocesan cemeteries. Calvary Cemetery can offer the most variety of burial locations to select. When purchasing a grave space, important considerations include the location you prefer, the number of graves needed and the type of monument or headstone you would like to place. Traditional graves are for a traditional casket burial but can also allow for cremation burial.
Cremation
Cremation graves are available in all four archdiocesan cemeteries. Cremation grave spaces can be purchased for the burial of one or two cremated remains per space. Many grave options with a variety of headstone options are available. For example, Section 27 in Calvary Cemetery has cremation graves that have boulder monuments and benches for the inurnment of cremated remains.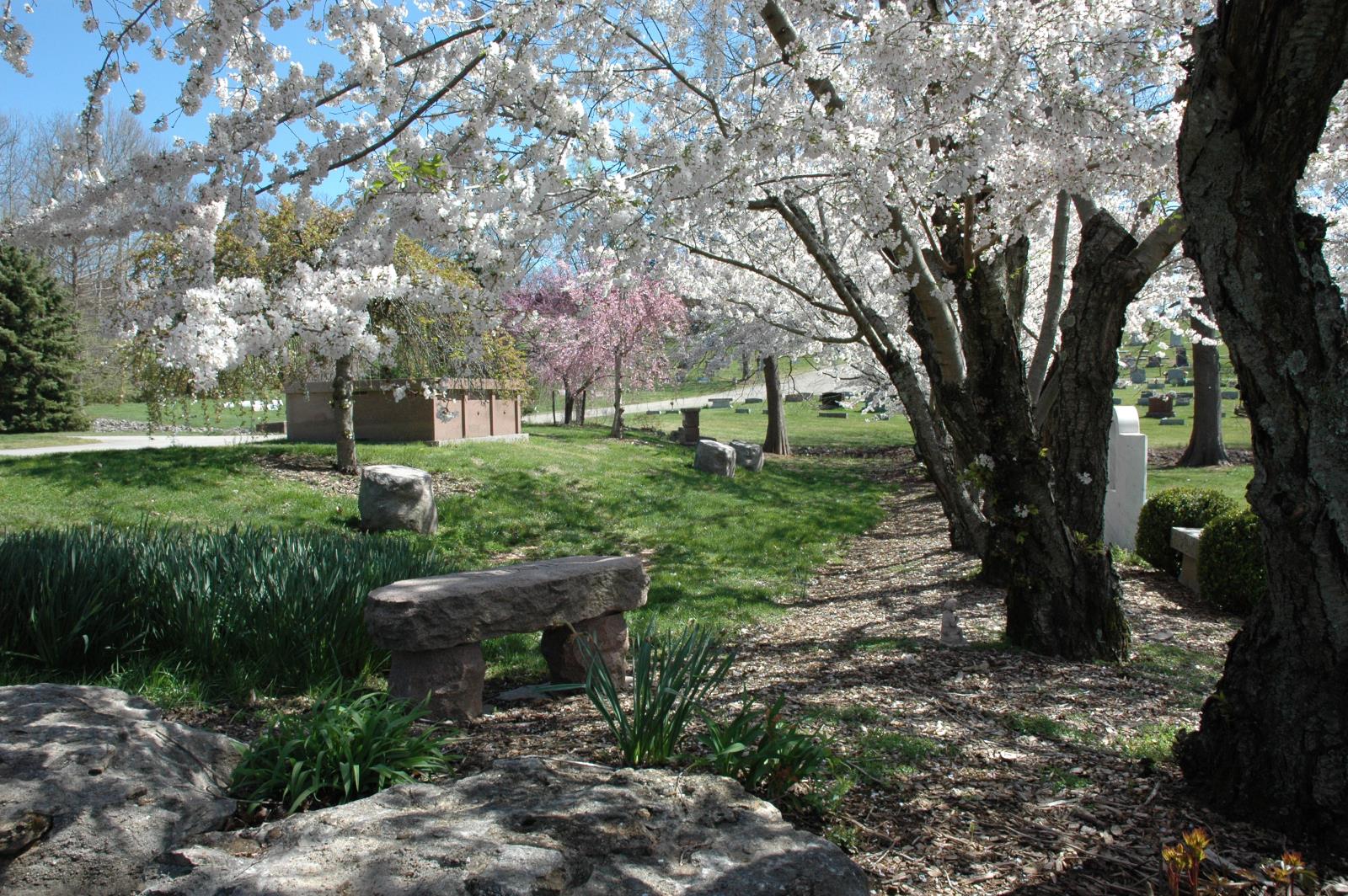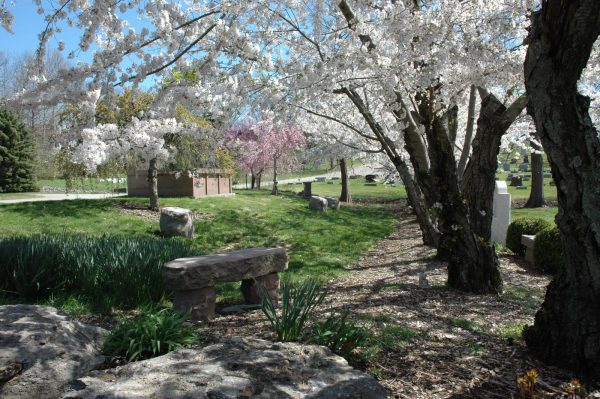 Holy Innocent's Section
Calvary Cemetery has a dedicated section to honor children of all ages. The Holy Innocents' Section has bereavement options to accommodate families at a very difficult time for burial, prayer and reflection. On the last Wednesday of each month, a prayer service is held to remember those children who were stillborn or lived any length of time.