A Message from Archbishop Joseph E. Kurtz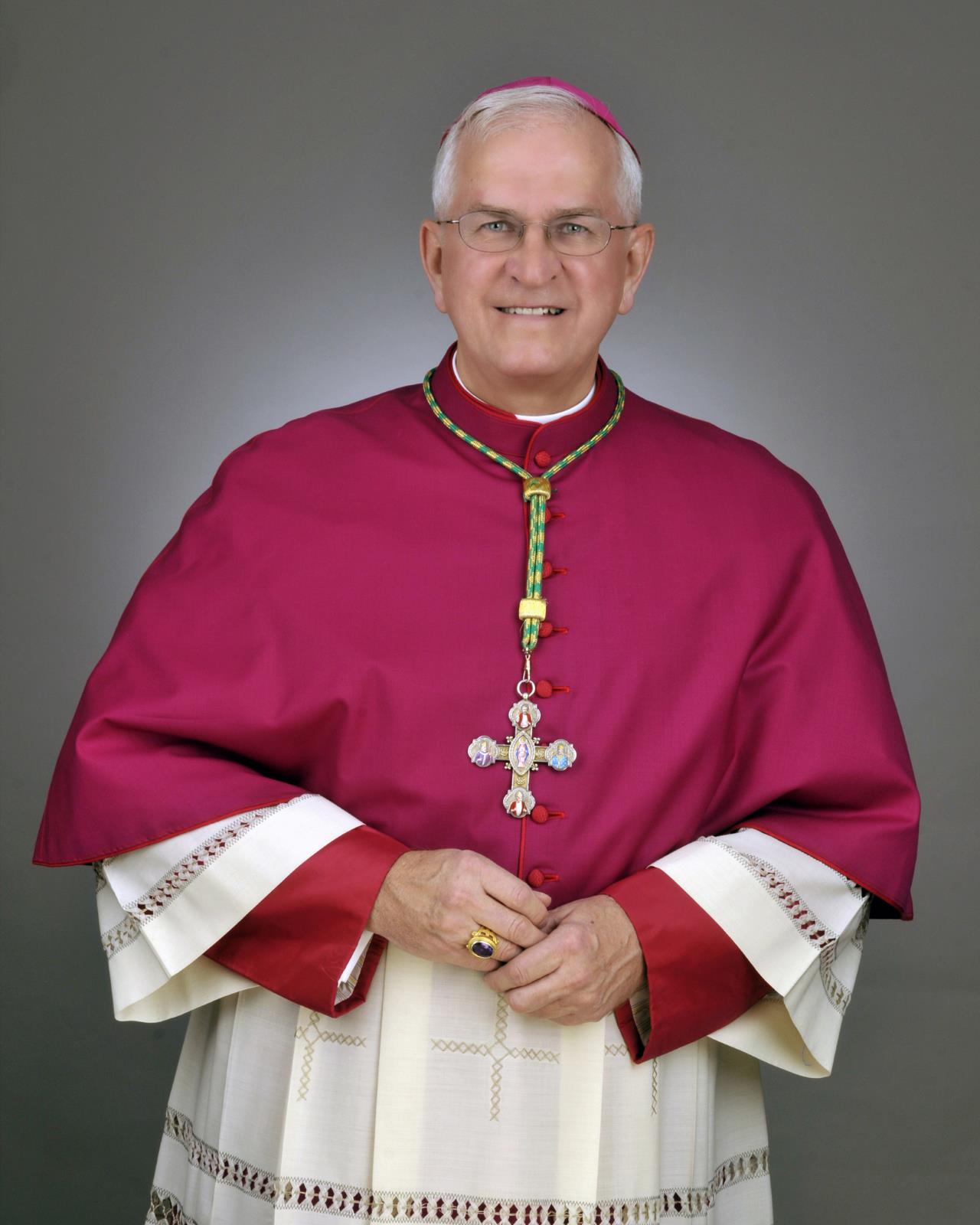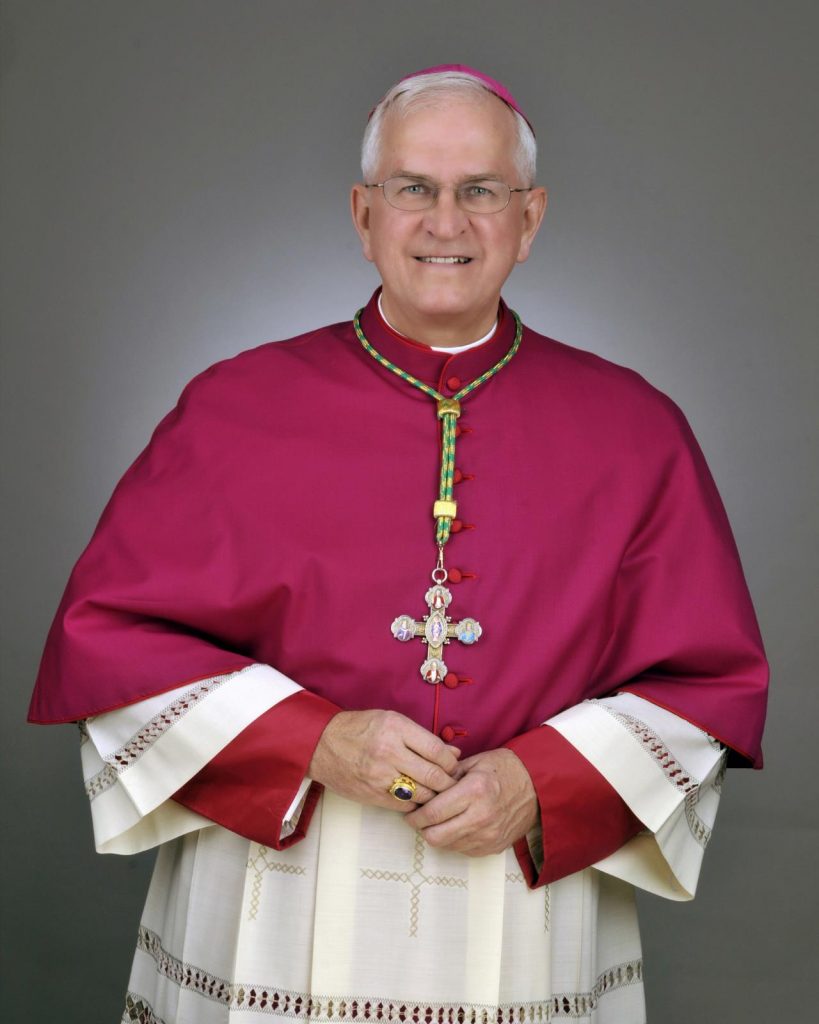 …Life has changed, not ended.
Throughout our lives, the Catholic Church is present by baptizing us, celebrating our growth and development, blessing our marriages, and praying for us during illnesses. Since death is a part of life, it is only fitting that the Catholic community be present to us at the time of death. As followers of Christ, we believe that death is not the end. Instead, each visit to the cemetery is a reminder of the love, fellowship, and faith that we shared with our deceased family members and friends. It also reminds us of our own mortality and our belief in the Resurrection of Jesus Christ, and it allows us to take the time to pray for the faithful departed.
The Church expects those who have been baptized as Catholics to take full advantage of the Order of Christian Funerals. These rites include prayers at the time of death, a wake service allowing time for prayers and support, a Mass of Christian Burial celebrated for both the living and the dead, and burial in a Catholic Cemetery as the final resting place for those who have "fallen asleep in Christ." The Catholic Cemeteries welcomes non-Catholic family members as well. The Church believes that those who were together in life should not be separated in death.
In today's changing and uncertain world, the Catholic Cemeteries will welcome and serve you and your family. Please remember to state your preference for a Catholic Cemetery when planning funeral services.
"Eternal rest grant unto all of our loved ones, O Lord, and let perpetual light shine upon them."
Sincerely yours in our Lord,

Most Reverend Joseph E. Kurtz, D.D.
Archbishop of Louisville